MCAHN Connect features content and offers contributed by our Associate members such as seminars, events and specials deals for our MCAHN network members. Read on to learn more about what our Associate members have to offer.

Support Canadian Jobs by requesting Domestic Product
Flocor is one of Ontario's Largest stocking distributors for Anvil, Gruvlok, Hangers, and Tyco Products. We have the expertise, inventory and service to help your business grow. We're one call away.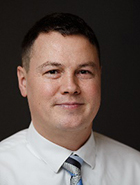 Contact: Paul Prochowski
Email: pprochowski@flocor.ca
Phone: 647-231-4280
Website: www.flocor.ca/

SPECIAL BANKING OFFERS For Employers & Employees
Business Owner Benefits with SPECIAL BANKING OFFERS, Bonus deposit rates and MVP program for employees. Member Value Program with SPECIAL BANKING OFFERS, earn up to $200 with a new account *certain criteria applies. Special Rate Bonus/ Discounts.
1Awards want to help your business grow faster.
Follow this link to see how: www.firstontario.com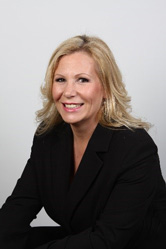 Contact: Tina Molinaro
Email: tina.molinaro@firstontario.com
Phone: 905-536-5834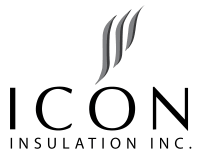 Providing the ICI Industries with Mechanical Insulation
ICON Insulation Inc. is a Unionized Industry leading National Contractor specializing in Mechanical Insulation Installations in the ICI sector. Providing maximum thermal performance in addition to visually appealing applications rewards us with a large base of repeat clients, while a desire for new challenges motivates the organization for continual growth in all aspects of the business.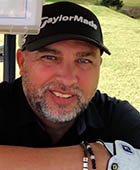 Contact: Mike O'Neill
Email: mike@iconinsulation.ca
Phone: 905-745-6883
Website: www.iconinsulation.ca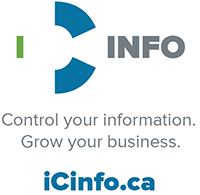 iCinfo was established in 2014, after over 25 years of experience in improving the line with information management and by navigating through complex system selection processes. It uses industry best-practices and an impartial approach to help small to mid-size organizations find the right solutions for their business requirements. It not only saves companies up to 75% in operating costs but also enables compliance, informed decision making, process improvement, and resource optimization. In today's dynamic business environment, iCinfo helps organizations with effective human resource and knowledge management making you 10X more competitive while improving your customer satisfaction.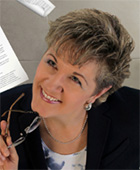 Contact:
Claudia Mamros
Email:
Claudia@icinfo.ca
Phone:
905-499-3759 ext. 700
Website:
www.icinfo.ca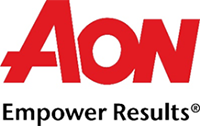 AON's Technology Corner Site
Low productivity and a low digitization rate have sparked an influx of new technology being developed, which has the potential to make a profound impact on the risks involved on construction projects and within asset management such as safety risk and design risk. Aon understands that this trend may be of interest to our clients and has created the Technology Corner to profile different construction technology and asset management companies. Each profile gives an overview of the technology, addresses its risk treatment potential, and identifies what insurance policies its implementation could impact. Our goal is multi-faceted to raise awareness about leading construction and asset management technologies that could help reduce risk on site for the purposes of educating our clients and the insurance markets. Click here to access Aon's Technology Corner site.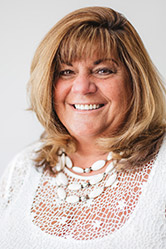 Contact: Nikki Laskin
Email: nikki.laskin@aon.ca
Phone: 289-313-2630
Website: www.aon.com/canada

Plastics For Today's Industry
We sell various plastic pipe, valves, pumps, fittings and instrumentation along with PVC HVAC ducting. In addition to, we offer fiberglass grating and FRP stairs and railing systems.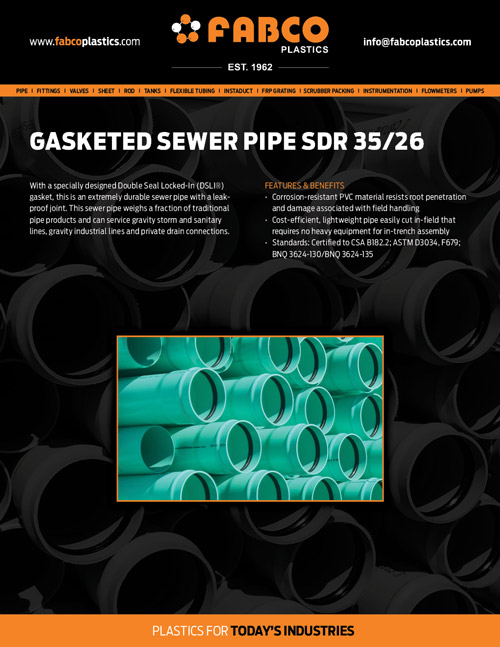 Contact: Sean Yong
Email: syong@fabcoplastics.com
Phone: 905-832-0600
Website: www.fabcoplastics.com

The HoldRite® #117 Series is the ideal solution for restraining hubless cast iron soil pipes against separation during high thrust conditions. HoldRite® #117 Series installs in minutes without on-site cutting, bending, measuring, or modifications needed while providing the ideal professional solution for no-hub DWV joints in potential thrust force situations.
Ideal for restraining hubless cast iron soil pipe against separation during high thrust conditions
Engineered to meet plumbing codes, pipe manufacturers' installation instructions, and CISPI installation handbook
Installs in minutes
Built with stainless steel, black iron and/or galvanized components
No special tools required for installation
No field cutting or modifications required
All components included in each kit
https://holdrite.com/products/no-hub-fitting-restraints/
FREE Product Training either one-on-one or in a group setting. This training is offered to anyone interested in learning how to convert makeshift methods into engineered solutions with our extensive HoldRite line of products.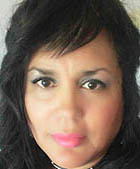 Contact Person: Marcell Marshall, Product Trainer
Email: marcell.marshall@rwc.com
Phone: 905-265-2783
Website: www.rwc.com

MCAHN MEMBER DISCOUNTS - Saving You Money Locally & Nationally!
This program is designed to save companies and individuals money, build new business relationships while increasing MCAHN membership benefits. ALL MCAHN and UA Local 67 members and employees receive a PREFERRED RATE, EXCLUSIVE DISCOUNT or one time introductory offer on Associate Member/Industry Partner services.
Graphix Works - All MCAHN members receive 10% discount on Services
Contact: Peter Spanyi
Email: peter@graphixworks.com
Phone: 1-800-665-4739
Sheraton Hamilton Hotel - All MCAHN members receive "preferred hotel" rate of a 10% discount
Website: www.sheratonhamilton.com
Contact: Floraine Vallery
Email: floraine.vallery@sheratonhamilton.com
Phone: 905-317-4531